PP Polytwine Extruder
Model
PP Flat Yarn Making Machine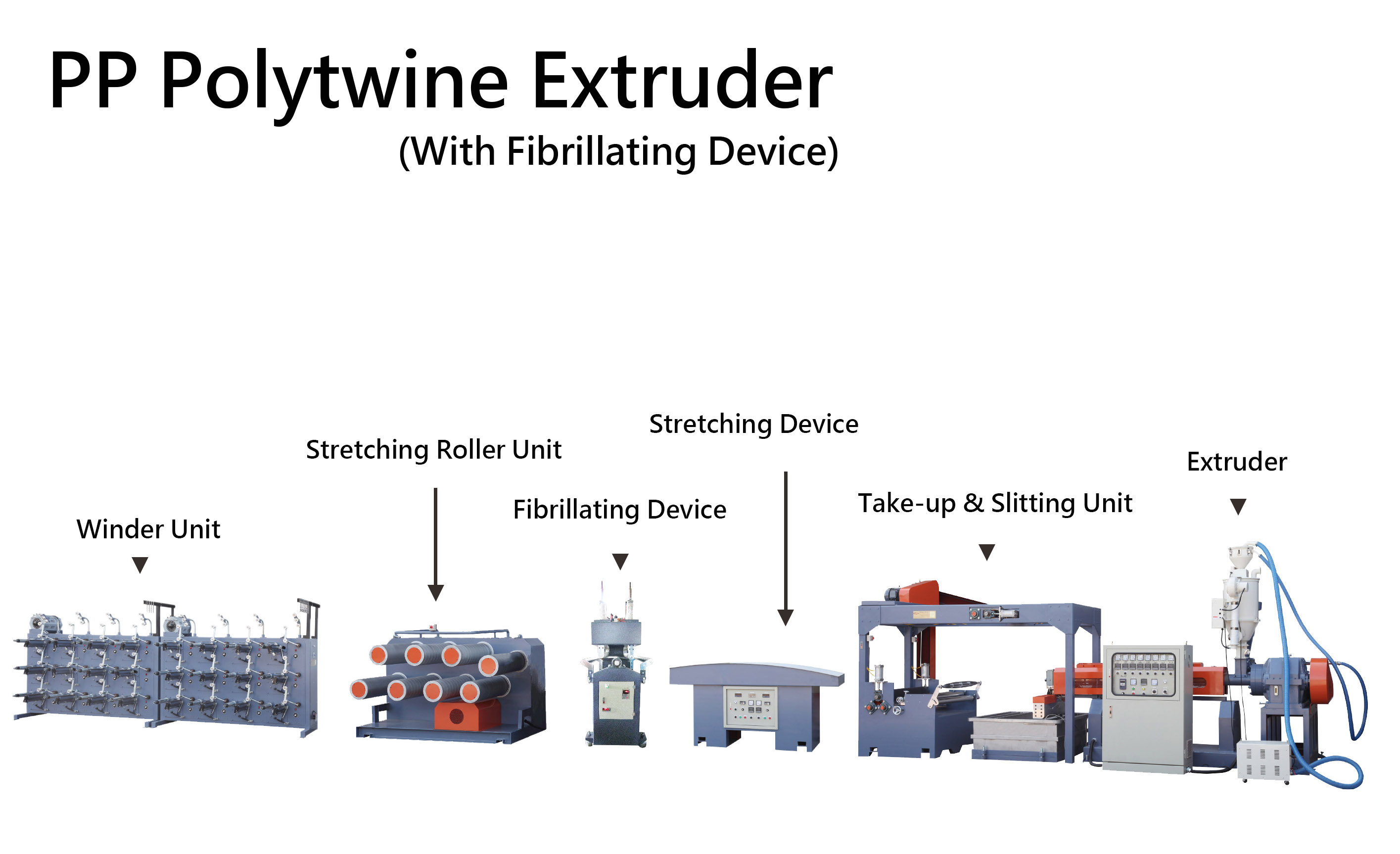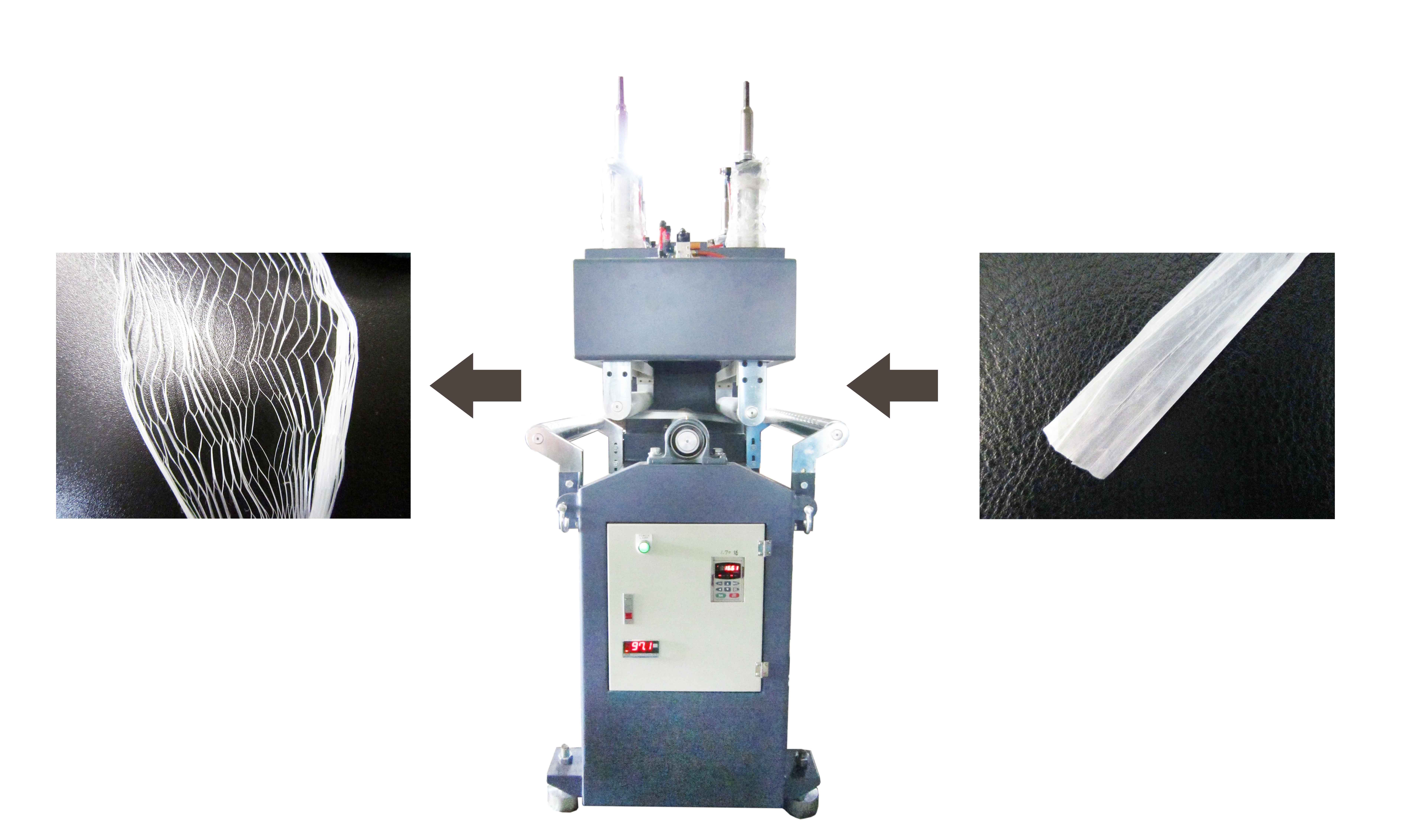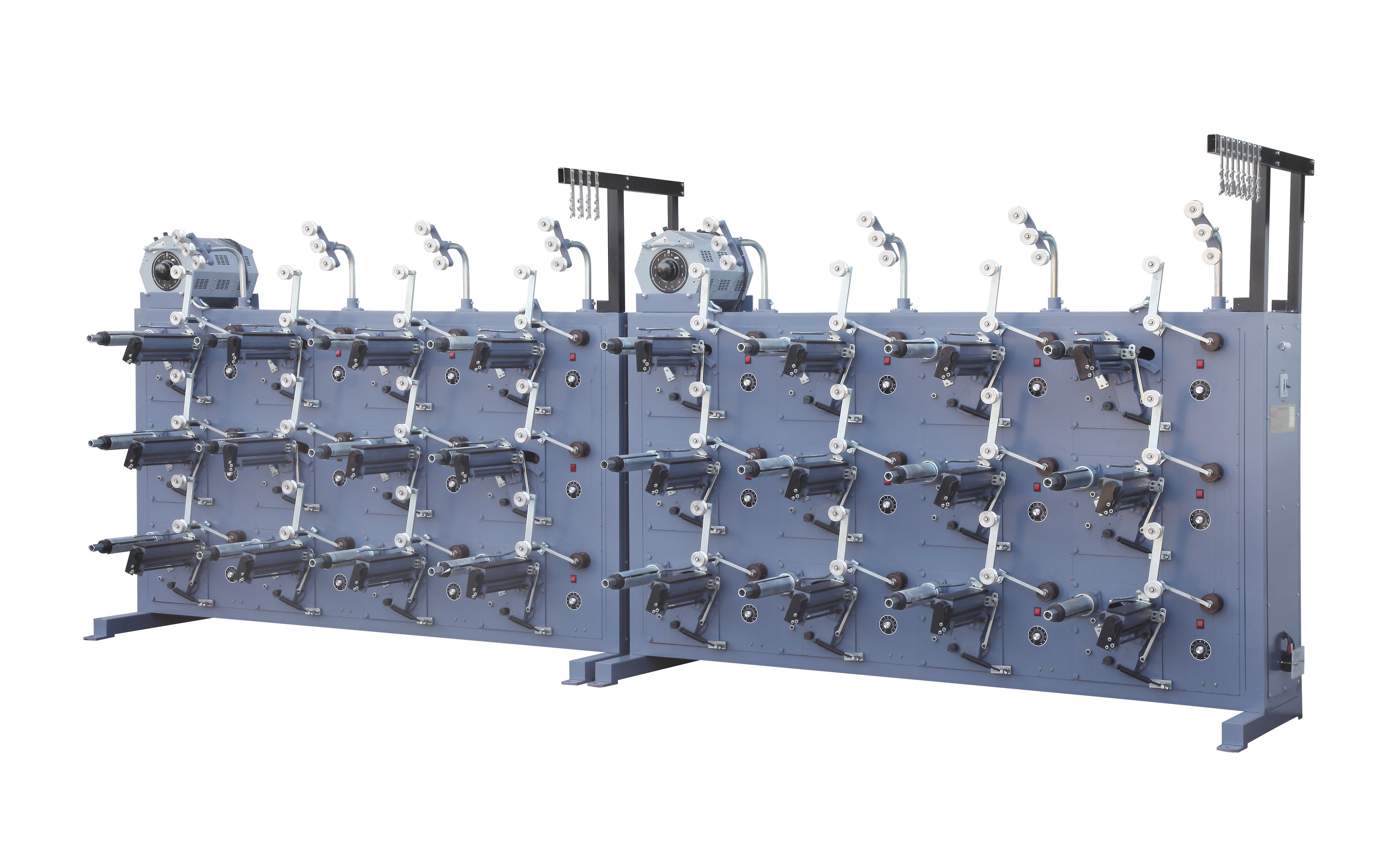 PP Flat Yarn Extruder, Model: TK-90EPP, is for PP Fiber Rope (Polytwine), including Main Extruder, T-Die, Stretching unit, Fibrillating Device (optional), and winder unit.Other attachments such as Auto Loader and Edge Yarn Reclaiming Device are also maintains steady output.
Movies

PP Polytwine Making Machine, TK-90EPP
Best Sale
PP Polytwine Extruder Manufacturer - TON KEY
TON KEY INDUSTRIAL CO., LTD., since 1987, is a PP Polytwine Extruder manufacturer of tarpaulin, PP woven mat, woven sack and monofilament rope located in Taiwan.
PP Woven Mat | Woven Sack | Monofilament Rope industrial machinery built with alloy steel screw and T-Die for long-lasting efficiency and duration. Lightweight, water resistant, high strength and easy operate PP, PE woven mat & sack manufacturing equipment.
TON KEY has been offering customers high-quality women mat, sack sheet and monofilament rope processing machinery and production line design and manufacturing, both with advanced technology and 30 years of experience, TON KEY ensures each customer's demands are met.
Hot Products
Hot

Hot

Our new design of band type circular loom (Model: TK-6/850GB-R) enhances production capacity,...

Read More

Hot

Hot

Plastic Waste Recycling Machine (3-in-1 Type) production line is suitable for processing plastic...

Read More